4507 MEADOW DRIVE #503
TIMBER FALLS | EAST VAIL, CO
Bedrooms 3 + Loft
Bathrooms 3
Sq Ft 1,565
Furnished
$1,565,000
SOLD 12/15/2021 FOR $1,456,750
This is the experience you have been waiting for, a true lock & leave mountain creekside property that is turn-key with 3-bedroom plus a full heighted loft making it sleep like a four bedroom. Previously fully remodeled and has both a mountain and contemporary feel between the finishes and furnishings. There is no effort required to get your mountain living underway.



The vaulted ceilings, open layout, and cozy wood burning fireplace all with the sounds of the creek that will create a great energy to start the day. Wake up and sip a cup of coffee on the deck overlooking Gore Creek and enjoy an end of day creekside swim in the pool or a tennis match at the recently renovated amenities of Timber Falls. Timber Falls has great amenities but East Vail itself provides even more. Timber Falls has great amenities but East Vail itself provides even more. Stroll down Meadow Drive to the Racquet Club for a workout, walk the dog to the nearby dog park to toss a ball, or hop on the convenient shuttle across the street for an easy way to get to the slopes in Vail Village. You will be hard pressed to find anything that is this charming, primely located, and with great amenities for this price and space. Bighorn Park is located also just down Meadow Drive and is one of the most beautiful park areas in the Vail Valley. It is the perfect place to picnic, barbecue, fish or enjoy playing with the local dogs at the dog park.



East Vail is known for being surrounded by dramatic mountain peaks, towering evergreens and flowing creeks, streams, and waterfalls. Home to some of the most iconic trails in the Valley, including Gore Lake and Booth Falls, enjoy taking in the beauty of all four seasons. There is also dining at a seasonal restaurant nearby at the Vail Racquet Club along with the convenience of Sim's market just down the road for last minute grocery items. You can join the affordable Vail Racquet Club or buy a day pass for fitness, spin and yoga classes, a year round heated lap pool, hot tubs, sauna and steam rooms located in the men's and women's locker rooms, 8 seasonal tennis courts, and children's playground.
Stunning location on Gore Creek in East Vail
On the free Town of Vail shuttle
Additional sleeping area in the loft space
Wood Burning Fireplace
Gore Creek and Mountain Views
Washer/Dryer in Unit
Pool Area & Tennis Courts in the complex
Deck off living room , dining room and another off the Master bedroom
Top-Floor location With Vaulted Ceilings & Loft
5 Minute walk to Bighorn Park
Close to some of the best hiking and biking trails in Vail
Brand New carpeting
Great Rental Potential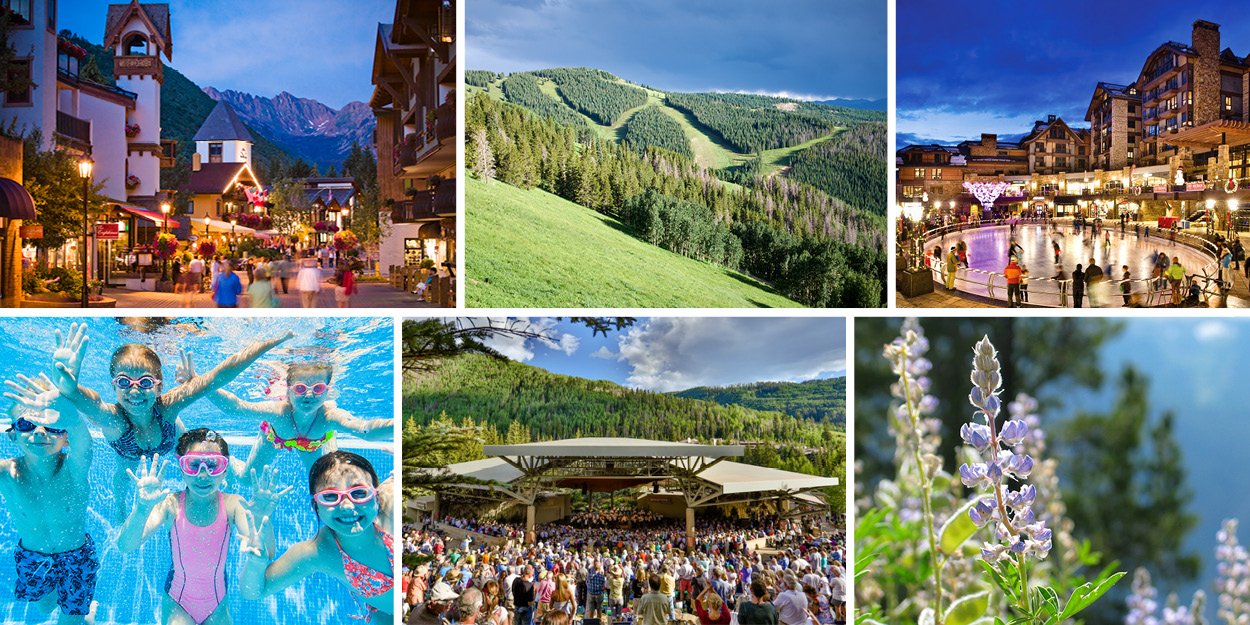 East Vail is a beautiful area located east of Vail Village and is nestled in the White River National Forest and adjacent to the Vail Golf Course area located to the West. East Vail is well known for the big impact of the surrounding steep mountains, waterfalls, Gore Range views, and the Gore Creek that winds through the area. The Vail Racquet Club offers great community amenities with very affordable membership options to enjoy tennis, swimming, and a great workout facility. Bighorn Park is a great neighborhood meeting place with its playground, off-leash dog park, picnic tables, open field and pond. Bikers can begin their day by riding up Vail Pass or riding into Vail Village to take in the Sunday farmers market. Hikers have a choice of terrific hiking trails, from beginner to expert, the trails of Bighorn Creek, Gore Creek, Pitkin Creek and Deluge Lake provide hikers with spectacular views, stunning aspen groves, waterfalls and high alpine lakes that cannot be found anywhere else in the valley. The well-known waterfalls include one of the most renowned ice climbing locations in Colorado called "The Fang." East Vail provides outstanding recreational access for outdoor activities including road bike access to Vail Pass, incredible hiking and mountain biking trails including Deluge Creek and Booth Falls. East Vail is a popular location for locals and second homeowners alike due mainly to its unique beauty, proximity to Vail Mountain, and the fact that the Vail Mountain School is located in the area (one of the most prestigious private schools in Colorado). The close proximity to Vail Pass makes it an easy jaunt to Denver International Airport and the Greater Denver area to take in shopping, professional sporting events and other cultural events offered by the Front Range area. East Vail also has its own small convenience store and a neighborhood restaurant located in the Racquet Club.